LEE MISSION BURIAL SEARCH BY NAME
For needed corrections, email Michael Staten at michael@leemissioncemetery.com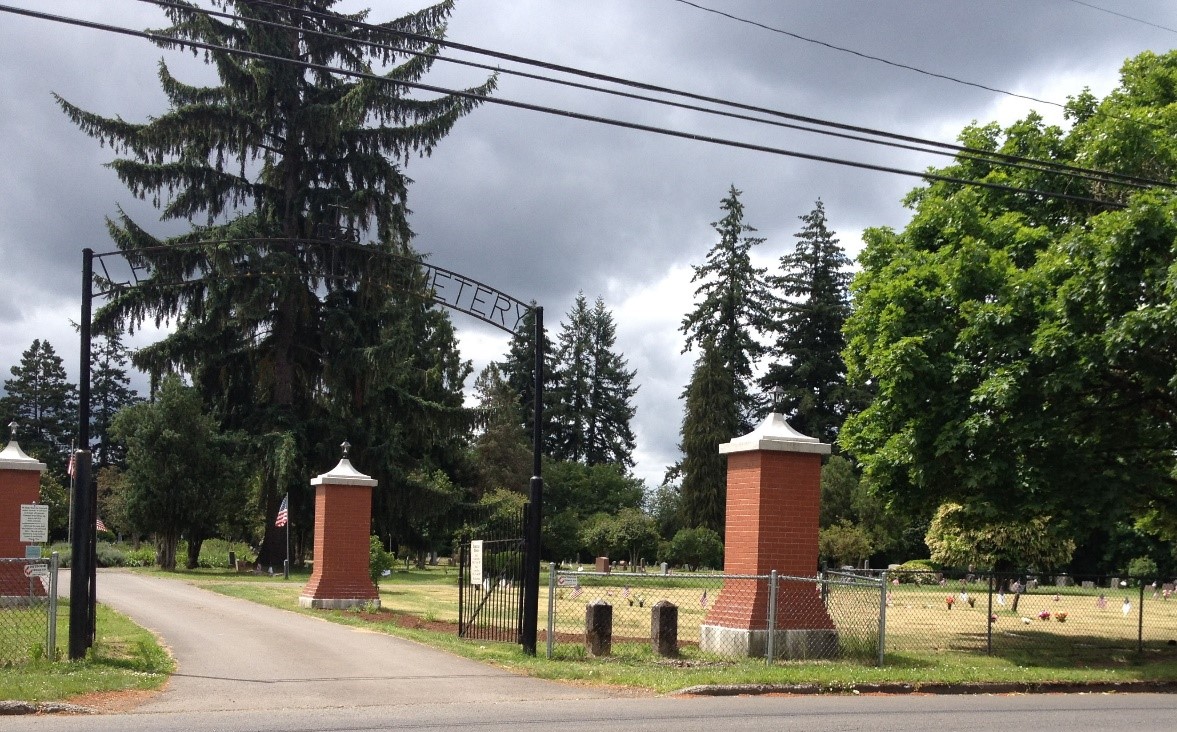 The cemetery contains eight sections: RA, A, D, C, B, RC, DS, and Old Section (also referred to as M section in some documents). Burials are arranged in blocks. For the RA section each block consists of two rows; while some blocks have four lots in a row, others have 6 in a row. In 1992 additional burial locations were added between the blocks. These additions were given the numbers 21 and 22.
A typical block in the A, D, and C sections has four lots (1, 2, 3, & 4) with 8 burials in each lot. When the lot number includes an "E" or "W", it means that the individual was located on the east side or west side of the lot. Within the C Section of the cemetery at Section 43 is a babyland section. The babyland consists of several rows of burials usually with only the word "baby" on the 5x12 cement markers.
B and RC Section are new sections and have lots that are available for purchase. Inquiries can be made via the contacts listed on the Lee Site Map on the Home Page.
In the OLD section the burials within the block are in no particular location. A burial number in the record of interment just meant that the burial was that numbered burial in that lot.
The DS section is the Diamond Square at the back of the cemetery. Burials are located in four rows with numbers in sequence.
In the listing of burials at Lee Mission Cemetery, names enclosed in brackets [ ] do not have cemetery markers, but their presence in that location is confirmed; however, a "N/A" in the lot number location indicates that we are not certain which lot is correct. Following the death date for each person is a code to indicate location of burial; example: OLD 119 is Lot 119 in OLD Section; D-23-04-01 is D Section, Block 23, Lot 4, Grave 1. This information can be used in the Plot Map Section to see the listings for adjoining plots.
Additional information on some individuals has been obtained from other sources: record of interment, burial records, death index, obituaries, funeral home records, and/or family members. These added details will be enclosed in brackets.
Source Abbreviations used:
ADH = Albany Democrat Herald, Albany, OR
A-T = Appeal-Tribune, Silverton, OR
C-GT = Corvallis-Gazette Times, Corvallis, OR
CJ = Capital Journal, Salem, OR
DCJ = Daily Capital Journal, Salem, OR
DJ = Daily Journal, Portland, OR
DOS = Daily Oregon Statesman, Salem, OR
JR = Jefferson Review, Jefferson, OR
OJ = Oregon Journal, Portland, OR
Oreg = Oregonian, Portland, OR
OS = Oregon Statesman, Salem, OR
OSpec = Oregon Spectator, Oregon City, OR
PCI = Polk Co. Itemizer, Dallas, OR
R-G = Register-Guard, Eugene, OR
PCA = Pacific Christian Advocate, Portland, OR
SFC = San Francisco Chronicle, San Francisco, CA
SJ = Statesman-Journal, Salem, OR
S-WD = Semi-Weekly Democrat, Albany, OR
WCJ = Weekly Capital Journal, Salem, OR
WOS = Weekly Oregon Statesman, Salem, OR