LEE MISSION CEMETERY BURIALS
Compiled 1996 by Stephenie Flora, Sherrill Hochspeier and Jean Custer
Updates are made on a continuous basis by Michael Staten
For needed corrections, email Michael Staten at michael@leemissioncemetery.com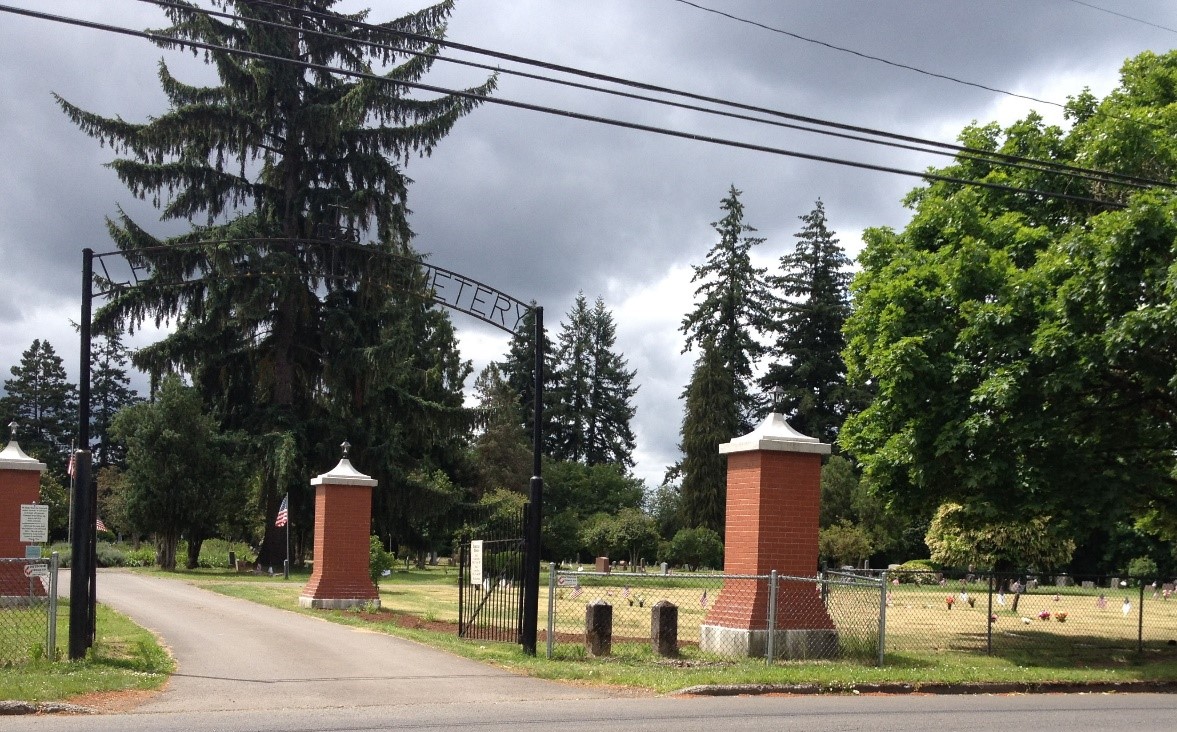 Burial Listing for surnames beginning with - U -
1) A single rose beside a burial listing indicates an unmarked grave. If you find that your family member is unmarked and you wish to place a marker, please contact the Lee Mission Cemetery Board to discuss your options and to notify them of your intent.
2) A box with an "R" in it preceding a burial listing indicates a reserved plot
3) The number to the right of the death date is the burial plot number and can be used in the plot search option to find out who is buried in adjoining plots. An N/A in the plot location indicates that although the individual is known to have been buried in the cemetery, the exact location is not known at this time.
NOTICE: The content of this website is provided for individual use. Commercial use is prohibited per copyright and plagarism laws, as is copying the website to another location.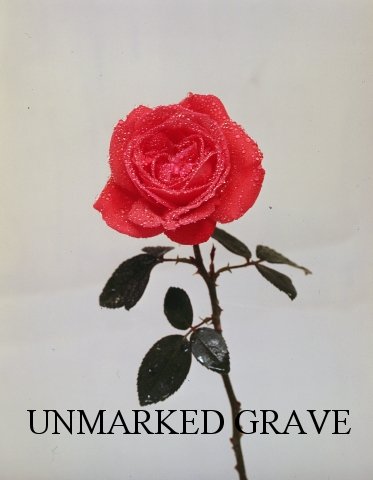 ULRICH,
b. 1887
d. 15 Jun 1890 N/A
"Died At The Orphan's Home--One of the little boys named Ulrich, who has been under the care of the Orphan's home, out near the insane asylum, died on Sunday last from natural causes and, yesterday, was buried in the Lee Mission cemetery near by. He was aged 3 years." DOS Jun 17, 1890 4:2
USHER, Charles W.
b. 1857
d. 20 Mar 1943 A-24-01-03
on marker w/Emma Usher
RI #1470 Charles W. Usher, age 86, died 20 Mar 1943, buried 23 Mar 1943 in Block 24 Sec A Lot 1 Grave 3
"Charles W. Usher, aged 86, late of 1695 South Church street. Passed away at a local hospital March 20. He was a member of the Men's Bible class of First Methodist church and a member of that church. Services will be held in the Terwilliger-Edwards chapel Tuesday, March 23, at 10:30 a.m. Dr. J.C. Harrison will officiate, with interment in Lee Mission cemetery." OS Mar 23, 1943 5:1

USHER, Emma
b. 25 Nov 1853
d. 29 Dec 1935 A-24-01-04
on marker w/Charles W. Usher
"Mrs. Emma Usher died at a local hospital December 29 at the age of 82 years. Late resident of 1748 South Cottage street. Survived by widower, Charles W. Usher of Salem, and a brother and sister residing in Wisconsin. Funeral services will be held from Clough-Barrick chapel at 10 a.m., Thursday, January 2, Rev. Dean Poin-dexter officiating. Interment in Jason Lee cemetery." OS Jan 1, 1936 5:1

UWON, Kiris
b.
d. 13 Apr 2023 RC-09-16
Buried 15 May 2023